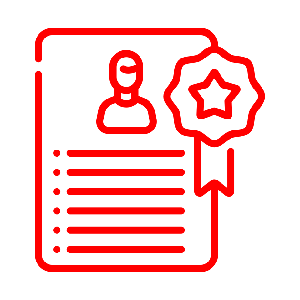 Custom Design
World Class Custom Design
You Dream it we will create it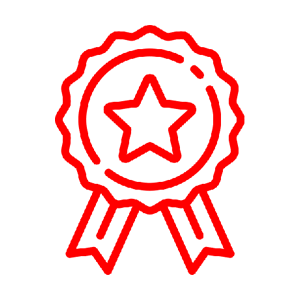 QUALITY PRODUCTS
Best in-class products at affordable prices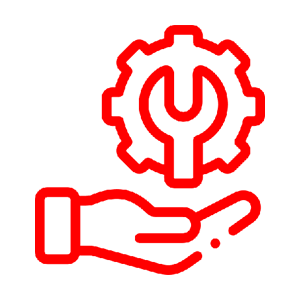 SUPERIOR SERVICE
Industry leader - Maximum 48 Hours Turnaround time
Smart Shield manufactures world class custom designed High Temperature Insulation & Flame Retardant products which are built for the most extreme conditions where failure would be catastrophic. These products are state of the art in high temperature material engineering and are manufactured using Fiberglass / Silica / Ceramic as the base material. Most of our products operate with no problems in temperatures up to 3002°F (1650°C) providing energy savings and personnel protection.
Our High Temperature Insulation Products are available in the form of fabrics, sleeves, ropes (braided, twisted) and tapes (with / without adhesive). We also have expertise in manufacturing Radiant Heat Reflective Sleeves, Molten Splash Protective Sleeves, Pyro Jackets, Fire Sleeves (Silicone Coated Fiberglass) which can withstand molten splash, hot sparks and radiant heat…
Save Time ! Get the Right Solution Now !