Smart Shield
manufactures world class custom designed High Temperature Insulation & Flame Retardant products which are built for the most extreme conditions where failure would be catastrophic.
SMART-SHIELD is a trusted manufacturer to supply and offer technical products and services to businesses and individuals in need of high-temperature custom materials. We are preferred choice for customers who value superior quality, integrity, and professional services. 
SMART-SHIELD carries a broad product line consisting of high temperature industrial insulating components for use in all industries. Our high temperature and fireproof industrial products consist of insulation fabrics, ropes, tapes, sleeves and blankets for use in temperatures up to 1650⁰C. Typical industries that we service include: power generation, nuclear, fossil, waste to energy, gas turbine sites and underground electric distribution. We also supply insulating industrial products to aluminum and steel producers, glass manufacturers, gypsum fabrics manufacturers, and provide insulating components in military & space research applications.
SMART-SHIELD designs, supplies and manufactures materials to all industries dealing with heat, supplying our satisfied client base with everything from insulation blankets to fireproofing tape.
SMART-SHIELD offers full service, custom fabrication of our entire product line. All fabricated parts are made in our state of the art renowned facility from primarily American & European made patented materials (We don't use any Chinese material at any stage of our manufacturing process). Die cutting, sewing and various stapling applications are performed in our facility.
SMART-SHIELD can take your requirements from prototype to production. We produce single, custom parts as well as production items for industrial, commercial and military applications. Call or email us today to learn about what we can do for you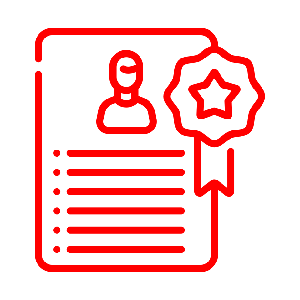 Custom Design
At SMART-SHIELD, we've been manufacturing and distributing high temperature fabric, ropes, tapes, sleeves and blankets utilized in a broad range of industries. Our technical knowhow affords us the luxury of being well versed in our field. Both our proven, high temperature and fire resistant components and our in-house fabrication capabilities speak to a common devotion to being a full service supplier and highlight our many successful years of service.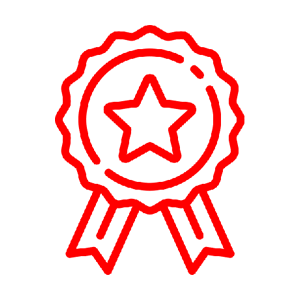 Quality Products
We provide quality products at economic pricing. Our products are known for their effectiveness in providing long service life in elevated temperature applications. Building a product from the start with quality components will always provide value, and our fabrication shop ensures this fact by delivering custom fabrications time and again.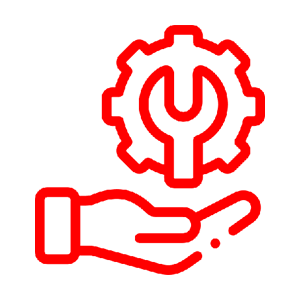 Superior Service
Our turn around time from design to prototype is maximum 48 hours. Precision and craftsmanship go a long way in any industry. Our careful attention and dedication to both is reason enough to often be labelled "superior." Supplying the right product for the job in a timely manner is what makes our service superior in the industry
We heavily export our products to industries and companies in the UK, US, Europe, Australia, Africa and the Middle East.
Save Time ! Get the Right Solution Now !